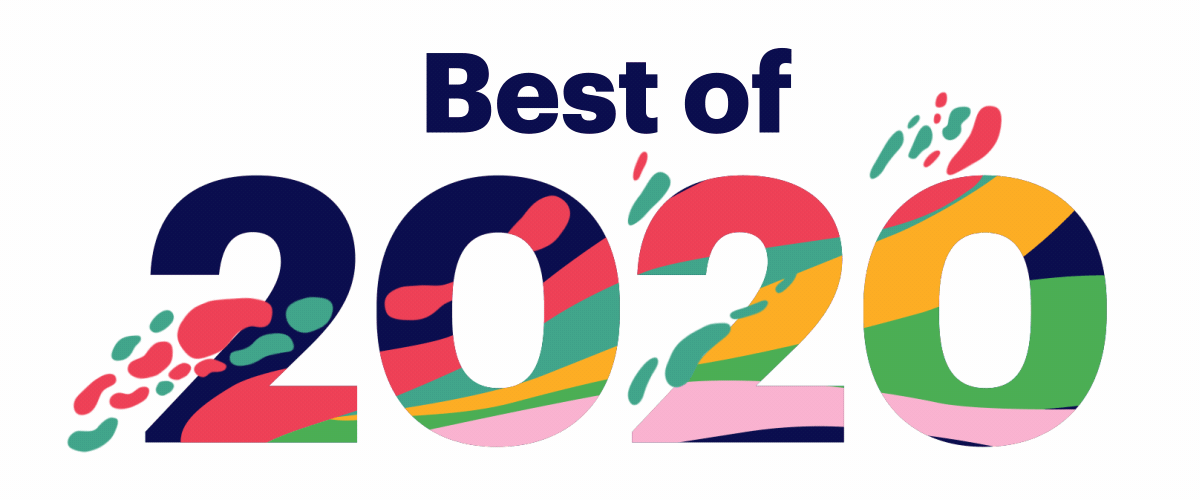 The Centre for Public Interest Law (CEPIL) has released  "The Uganda Judiciary scorecard of 2020" that names last year's best judicial officers at all levels, as well as the best performing courts. 
CEPIL's research assistant Rogers Twesigye said they relied on performance indicators such as fairness in administration of justice (45%), impartiality (30%), professionalism (10%), certainty (5%), behaviour and attitude (5%) and communication (5%). 

According to the report, both quantitative and qualitative research methods were used to collect data from 24 magisterial areas and courts from five regions of central, eastern, northern, western and headquarters.
On behalf of the researchers, Twesigye noted during the launch of the scorecard at the  Mestil Hotel,on 25th November 2020 that performance was also judged on the quality of the judgments written, drawing from 
the common law jurisprudence of what amounts to a good judgment.

"In particular, Justice Musa Ssekaana is commended for his studious approach to judgement writing and his expeditious manner in which he concludes cases." the report adds.

 A total of 3,962 people, including 15 judges, 31 magistrates, 13 registrars and 196 court clerks, were interviewed. CEPIL's board chairman Robinah Namusisi said the scorecard is not intended to name and shame judicial officers, but amicably seek an alignment where necessary. 
Lawyer Alice Namuli from Katende Ssempebwa Advocates, however, appealed to the organisation to develop 
mechanisms of protecting the audience in order to get genuine responses. "Many lawyers fear to tell the truth for fear of future consequences, Namuli said.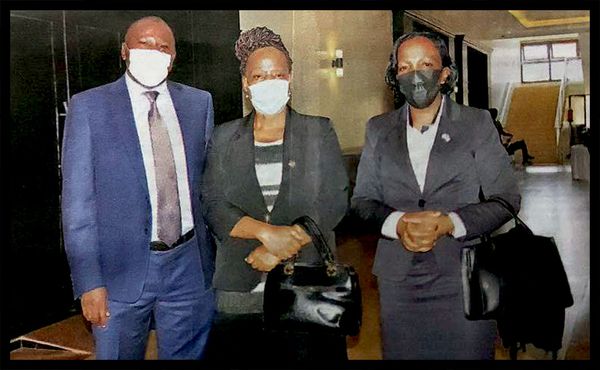 Justice Musa Ssekaana, Registrar Rosemary Bareebe and Justice Mukwaya at Mestil Hotel after the launch of the Judiciary Scorecard of 2020
Patricia Atim from Makerere University legal clinic said Uganda has made a good undertaking to promote rule of law, but there is need to ensure that those who violate human rights are held accountable. Atim also suggested use of local languages by magistrates for the public to gain confidence in the judicial system. She further called for timely compensation of the victims of torture, noting that many die without benefiting from it. 
CHIEF JUSTICE'S TAKE 
Commenting on the report, Chief Justice Alfonse Owiny-Dollo said the report will act as a learning point for the 
Judiciary to pick lessons as it contains useful information for administration of justice. "We welcome the assessment and recommendations made in the report, and we will give our attention where it is required for better results in the next period of reporting," and added that, "The report is balanced and I believe it does not in any way, demoralise judicial officers who have ranked lower than others or make those by who have excelled to relax," he said.  
The Chief Justice commended CEPIL for coming up with the report and implored them to disseminate the report to various stakeholders to develop a holistic approach in the administration of justice. He noted that building a pro- people effective service delivery matrix requires participatory information gathering, dissemination and implementation. Owiny-Dollo, however, said a lot has  changed since the enactment of the Administration of the Judiciary Act, 2020 and it has given the judiciary an opportunity to embark on improving access to justice. 
THE BEST JUDGES (CEPIL SCORECARD 2020)


Justices Dr Lilian Tibatemwa Ekirikubinza, Paul Mugamba and Stella Arach-Amoko have been ranked top at the Supreme Court. 


At the Court of Appeal, Justices Fredrick Egonda-Ntende, Kenneth Kakuru and Geoffrey Kiryabwire, topped their colleagues,

while Justices Musa Ssekaana, Lydia Mugambe Olive Kazarwe Mukwaya and Alexandra Nkonge, topped High Court with outstanding performance in delivery of justice. At the magistrate level. Susan Adong and George Wetyekere were rated the best.
Read Complete Report and CEPIL Judiciary scorecard of 2020 here