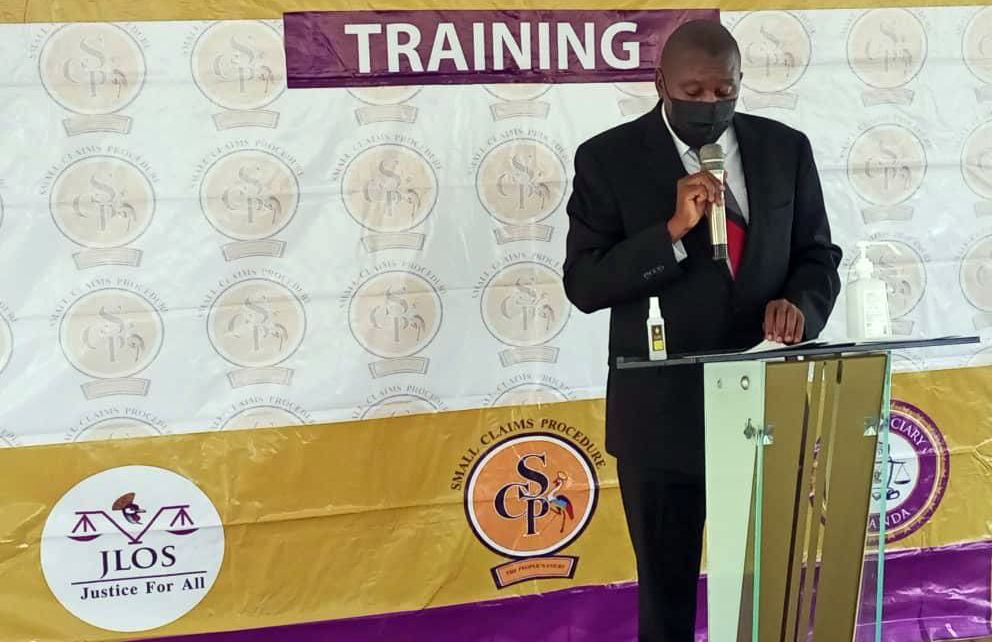 On Thursday, the Principal Judge, Dr Flavian Zeija, officiated at a two-day training on Small Claims Procedure (SCP) for the newly recruited Magistrates Grade One. 
The training was held under the theme, "Small Claims Procedure as a means to improve access to justice", took place at the Judicial Training Institute (JTI) in Nakawa. It was scheduled to give SCP skills to 45 participating Magistrates. 
Justice Musa Ssekaana, who delivered remarks on behalf of the Principal Judge, urged the participants to embrace Small Claims Procedure. "Before the Procedure, litigants with matters bellow Shs10 million faced challenges of hiring lawyers and having their matter resolved timely. With Small Claims, it's no more," he said.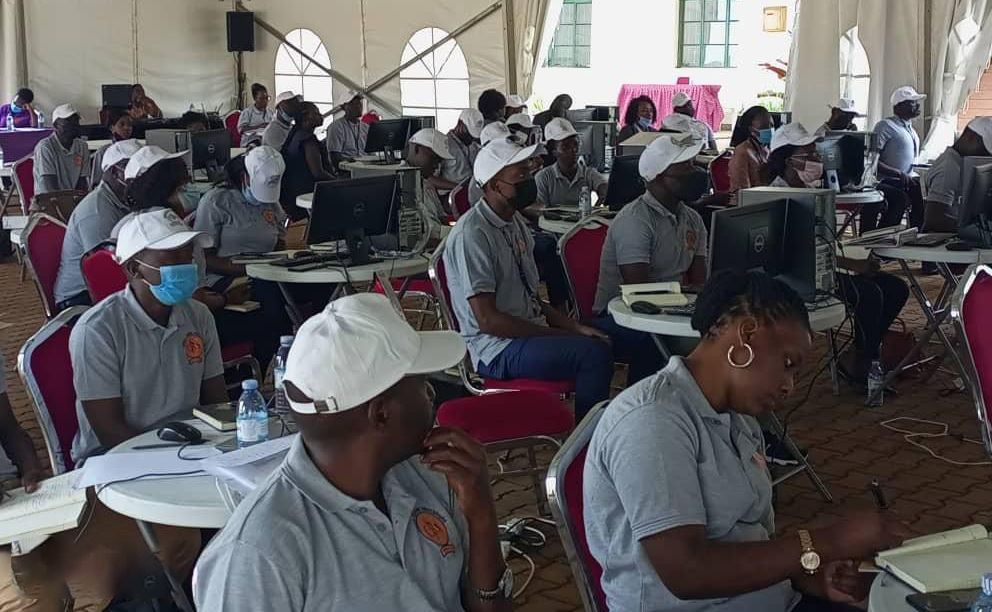 Justice Geoffrey Kiryabwire, the Chairperson SCP Implementation Committee, congratulated the Magistrates for their appointment and informed them that this is the time for modern justice. 
"You will note that after getting the skills from this training, the question will be, will there be any impact in access to justice?" Justice Kiryabwire said, adding, "Therefore you should have the passion and truth for justice that will drive you to have the zeal to resolve disputes."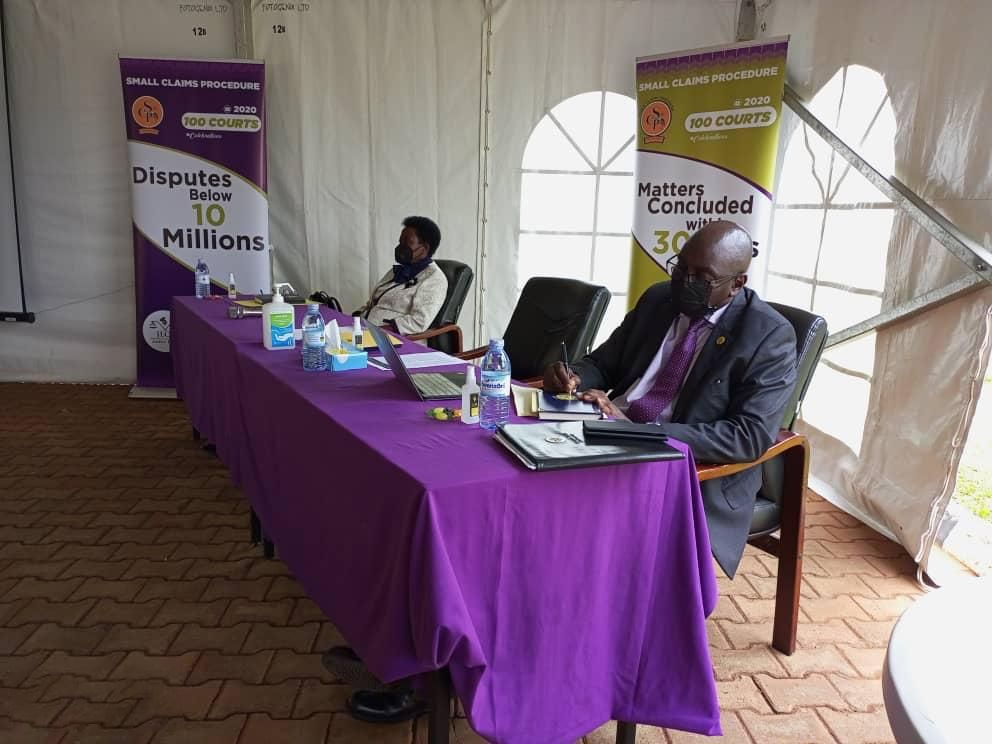 The Inspector of Courts, HW Nasuuna Flavia Matovu, who represented the Chief Registrar, appreciated the JTI leadership and the SCP Registry for organizing the training. She further commended the initiative for making justice accessible to all. "I believe this training will increase the quality of justice rendered to the people," she said, and appealed to them to ensure that they file their returns in time. 
  
The other facilitators included Judges; HL Damalie N. Lwanga, the Executive Director JTI and HL Boniface Wamala whose presentation was delivered by HW Jackline Kagoya. In addition, Deputy Registrar HW Lillian Bucyana presented on the Mediation Rules and the effects of the amendment, while Mr Joseph Ssinabulya, and Isaac Bossa Serunkuuma shared on statistics, data management and filing of returns among others. 
The programme was moderated by HW Mary Kaitesi, the Registrar Research and Training. 
 
Story complied by: Deo Akugizibwe