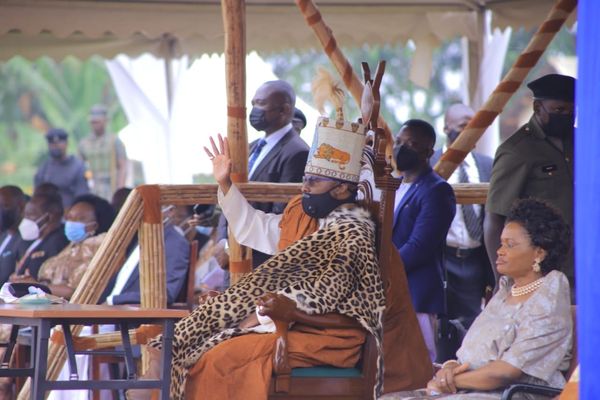 The people of Buganda and well wishers around the world were celebrating Kabaka Ronald Muwenda Mutebi II 29th Coronation anniversary on Sunday 31st August 2022. Roars of giant drums punctuated by ululations of joy and chants of "long live our Kabaka" on Sunday at Lubiri Mengo in Kampala during Kabaka Ronald Muwenda Mutebi Il's 29th 'scientific' coronation. Among the invited guest was Hon. Justice Musa Ssekaana of the High Court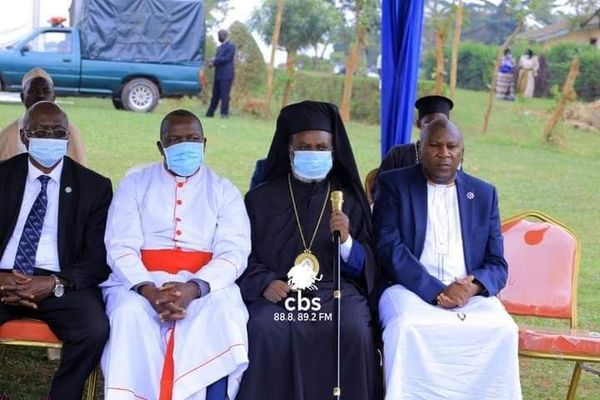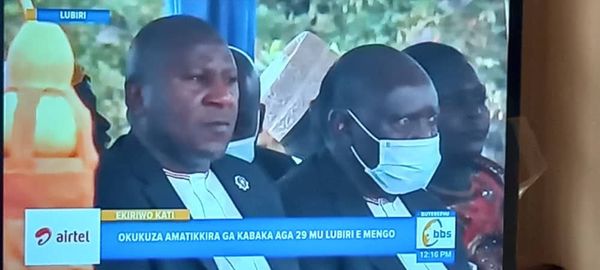 The 29th coronation of the Kabaka of Buganda was run under the theme, 'Men leading the fight against HIV/AIDs in the island community' and the ceremony was 'scientific' with only invited guests in attendance due to observance of COVID-19 guidelines.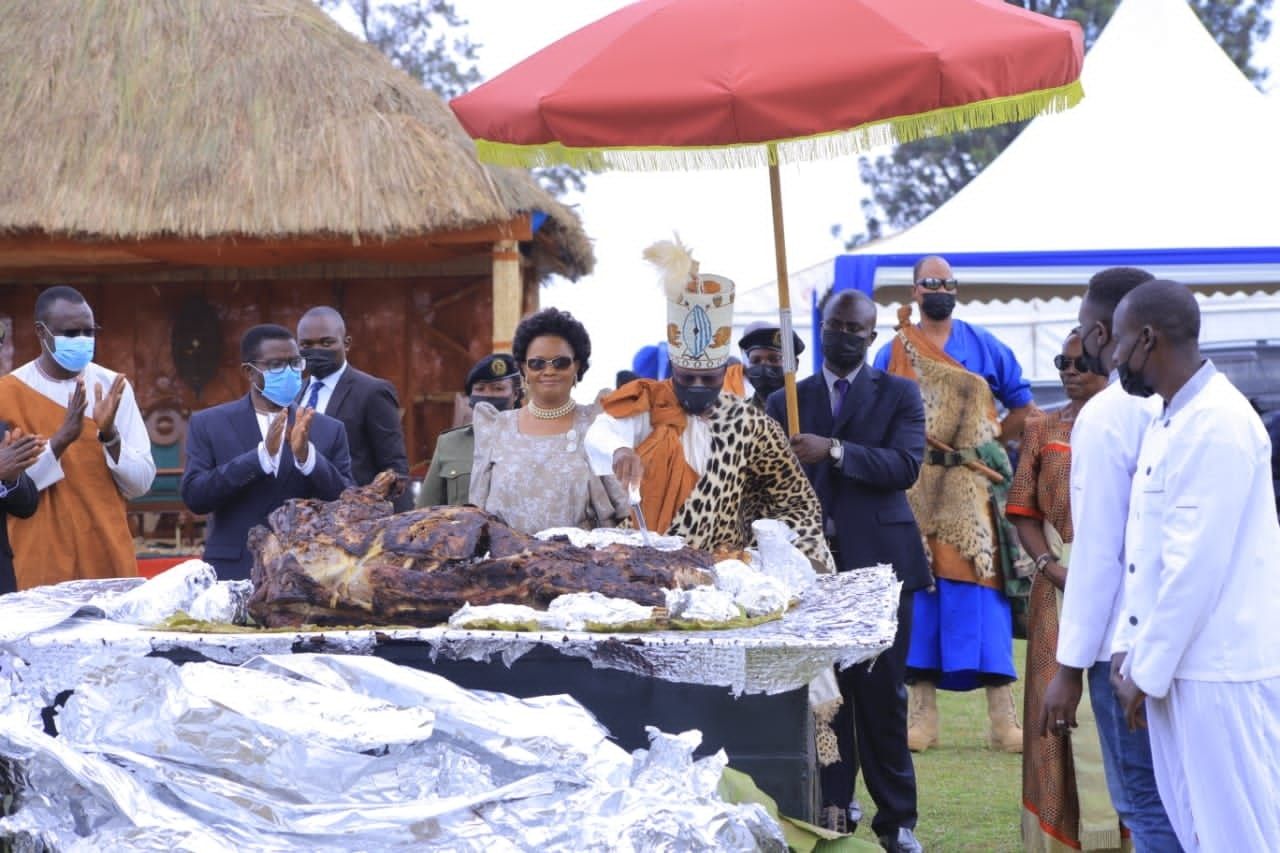 The 29th coronation anniversary celebrates the enthronement of the Kabaka of Buganda, Ronald Muwenda Mutebi II since 1st July 1993. It is a key calendar event within the Kingdom which showcases the milestones, culture and traditions that have been preserved by the Kingdom since its re-establishment in 1993.

The Katikkiro of Buganda, Charles Peter Mayiga, who led Buganda ministers, was present, several government officials, legislators, religious leaders and politicians, among others. In his speech, the Kabaka thanked the public for having participated in this year's Kabaka Birthday Run and urged his subjects to continue planting 
coffee in order to overcome poverty.