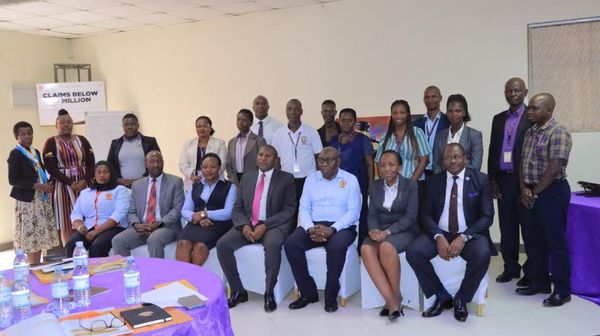 As celebrations to mark the 10th year of implementing the Small Claims Procedure (SCP) take shape, the Initiative's performance has improved.  

In its sixth annual performance report launched earlier today, it was revealed that through the Procedure, a total of Shs14billion had been recovered. "As a result of the Courts fully opening after COVID restrictions, the overall performance of the SCP improved by 14.3% from Shs12.5 billion in Financial Year 2020/21 to Shs14.3 billion in Financial Year 2021/22," Justice Geoffrey Kiryabwire, the Chairperson, Small Claims Procedure Implementation Committee said.   

Out of the Shs14.3 billion, Shs2.2 billion was recovered at the demand notice level while Shs12 billion was recovered at the claim level.  

Justice Kiryabwire noted that the performance was proof that "SCP has made tremendous progress especially in simplifying dispute resolution, thus making the Procedure the preferred mechanism for litigants with small commercial disputes."  

In the year under review, 14,648 cases were registered while 11,675 were completed at Demand Notice level. Under Claim level, 4,771 claims were registered and 4,706 were disposed of with an average recovery of Shs1 billion per month.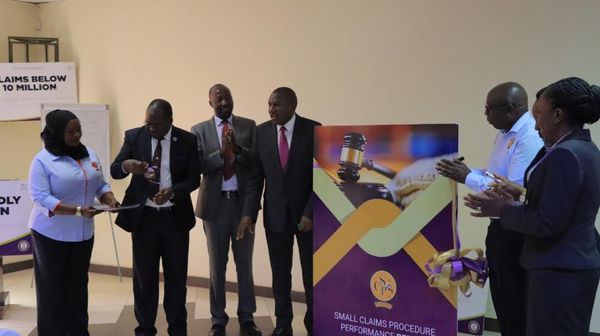 Justice Musa Ssekaana who represented the Principal Judge commended SCP for unlocking Shs14 billion into the economy. He emphasized the need to adhere to the timelines provided for under the Small Claims Procedure Rules.  

The Chief Registrar HW Sarah Langa Siu, stressed the need to enact a law and depart from using mere rules of procedure. She also noted that there is a need to increase the jurisdiction of SCP due to increased demand and success.   

The Chief Registrar called for improved sensitization in local public markets such as St. Balikudembe and Nakawa where these issues are realistic. 
Recognitions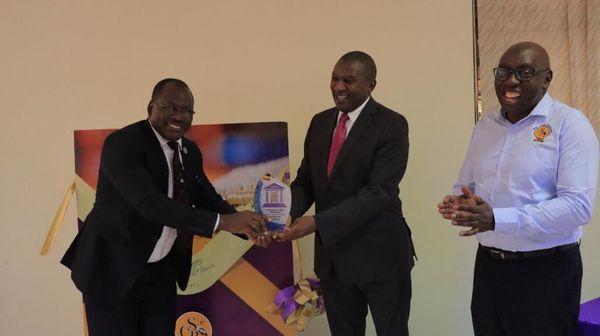 HW Jackline Kagoya was awarded for being a great trainer and ambassador of the Procedure. Ms. Andiacia Neke a clerk from Arua and Ms. Irene Nakatabire were awarded certificates for their simplified approach to SCP.  

Masaka Chief Magistrates Court was awarded for being the best magisterial area in coordination and timely submission of SCP case returns. Ibanda Chief Magistrates Court was recognized as the best-performing Chief Magistrate's Court. Kitgum Chief Magistrates Court was awarded for commitment to timely submission of SCP Case Returns. Busia Chief Magistrate's Court emerged overall best-performing court in SCP. Amuria Magistrate's Court was singled out for complete and timely submission SCP case returns. Bugembe Magistrate Grade I Court was recognized as the best performing Magistrate Grade I Court.   

The Judiciary PRO, HW Jamson Karemani moderated the function. In attendance was Justice Kazaarwe Olive of the Land Division, Deputy Registrar Magistrates Affairs, and Data Management, HW James Ereemye Mawanda, Deputy Registrar Planning, Research and Development, HW John Paul Edoku, Deputy Registrar Commercial Court, HW Hatanga Harty Juliet, Private Legal Secretary to Chief Registrar HW Patricia Amoko, as well as some Judicial Officers from implementing courts. The Principal Economist, Mr. Simon Peter Opolot represented the Permanent Secretary/Secretary to the Judiciary.