Judges of the High Court have been taking part in the 11th Annual Taxation Training for Honorable Judges of the High Court and members of the Tax Appeals Tribunal at the Serena Hotel, Kigo.
The tax and legal experts have been building synergies under the theme "IT and Tax Systems; Utilizing ICT as a mechanism for Domestic Revenue Mobilization."
The training was flagged off by the Principal Judge, Dr Flavian Zeija, who  commended the organizers, Uganda Revenue Authority and Judicial Training Institute, for the platform to exchange ideas. 
"…this training creates an opportunity for experts to share information, experiences and learning points with stakeholders on the current developments and challenges in tax law, policy and administration for optimal mobilization of resources for the social-economic development of our motherland."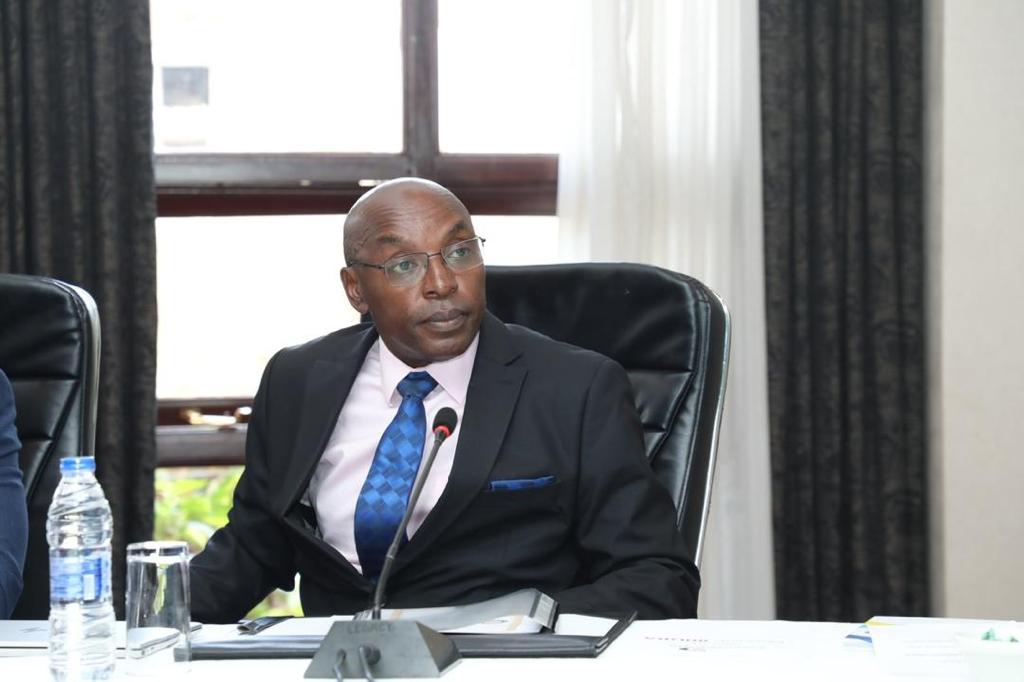 Adding, "as this technological wave continues to sweep across the globe, new ways of investment and money transmission will continue to emerge, leading to complex legal questions which we must start to contemplate both from a judicial and revenue standpoint."
He called upon the vigilance of the Judges on issues of interim orders in tax dispute resolutions. "Where matters of public revenue are concerned, it is of utmost importance to realize that interim orders are not to be granted merely because a prima facie case has been shown," he said.
The Principal Judge also made a presentation on Harnessing IT in the Judiciary for the economy development of Uganda. He noted that The Judiciary Administration will continue to work closely with all stakeholders in the E-justice chain to fix most of the problems faced by the system in order to realize access to justice and fair administration of justice.
The URA Commissioner IT and Innovation - Robert Mutebi, delivered remarks on behalf of the URA Commissioner General.  
"I thank each one of you for the contribution you are making to this country especially in the stride to deliver Uganda from economic dependence. URA is equally committed in these efforts and I can confirm that we are making good progress," he said.
He noted that the theme; "𝐼𝐶𝑇 𝐴𝑛𝑑 𝑇𝑎𝑥 𝑆𝑦𝑠𝑡𝑒𝑚𝑠; 𝑈𝑡𝑖𝑙𝑖𝑠𝑖𝑛𝑔 𝐼𝐶𝑇 𝐴𝑠 𝐴 𝑀𝑒𝑐ℎ𝑎𝑛𝑖𝑠𝑚 𝐹𝑜𝑟 𝐷𝑜𝑚𝑒𝑠𝑡𝑖𝑐 𝑅𝑒𝑠𝑜𝑢𝑟𝑐𝑒 𝑀𝑜𝑏𝑖𝑙𝑖𝑧𝑎𝑡𝑖𝑜𝑛, was relevant as "it resonates with the current trends world over."
"As we execute our mandate, disputes are bound to arise between the Uganda Revenue Authority and the taxpayers. URA continues to promote and encourage Alternative Dispute Resolution (ADR) of tax disputes."
He commended Judicial Training Institute for the partnership over the years. "The Annual Conferences are organized in partnership with the Judicial Training Institute. JTI has been our committed partner for a long time and I wish to thank them for the great work done in organising the Tax Conferences," he said.
Participants were taken through different topics that included; Adjudication of Tax Disputes, the Proliferation of White-Collar Crimes in the 21st Century, Tax Evasion and Money Laundering and the Effects on the Economy and Recent IT tools in Revenue Mobilization, among others.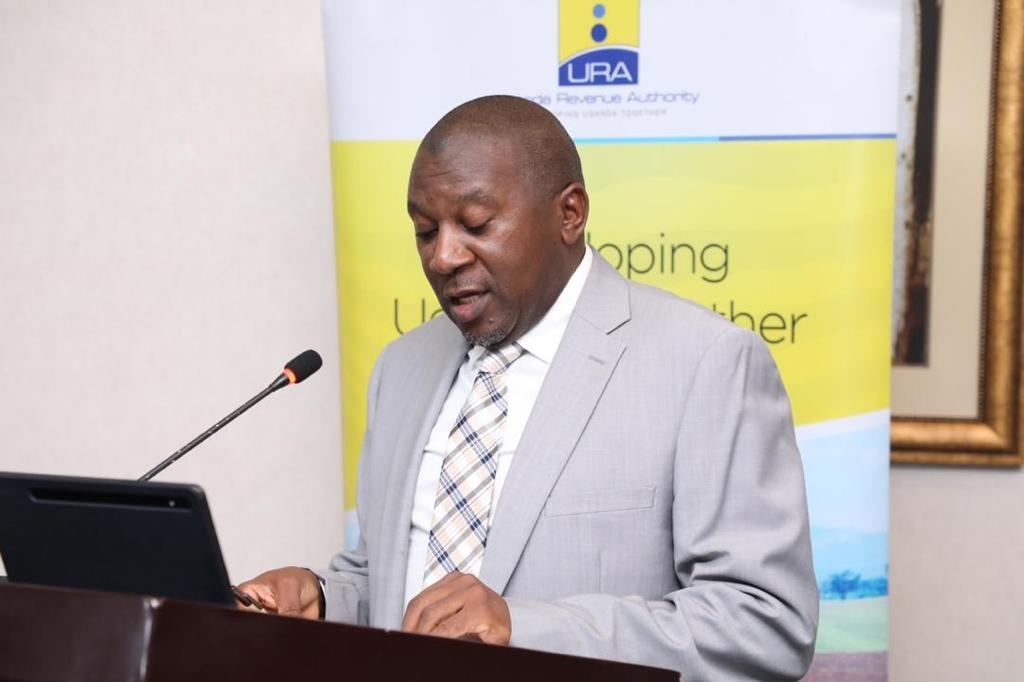 Justice Musa Ssekaana presented a paper on CIVIL PROCEDURE AND PRACTICE IN UGANDA at the 11th Annual Taxation training for the honourable judges of the High Court & Members of the Tax Appeals Tribunal on 3rd March 2023, at Lake Victoria Serena Golf Resort-Kigo. Click here to read the presentation.
Courtsey: Ruth Ashaba
Pictorial