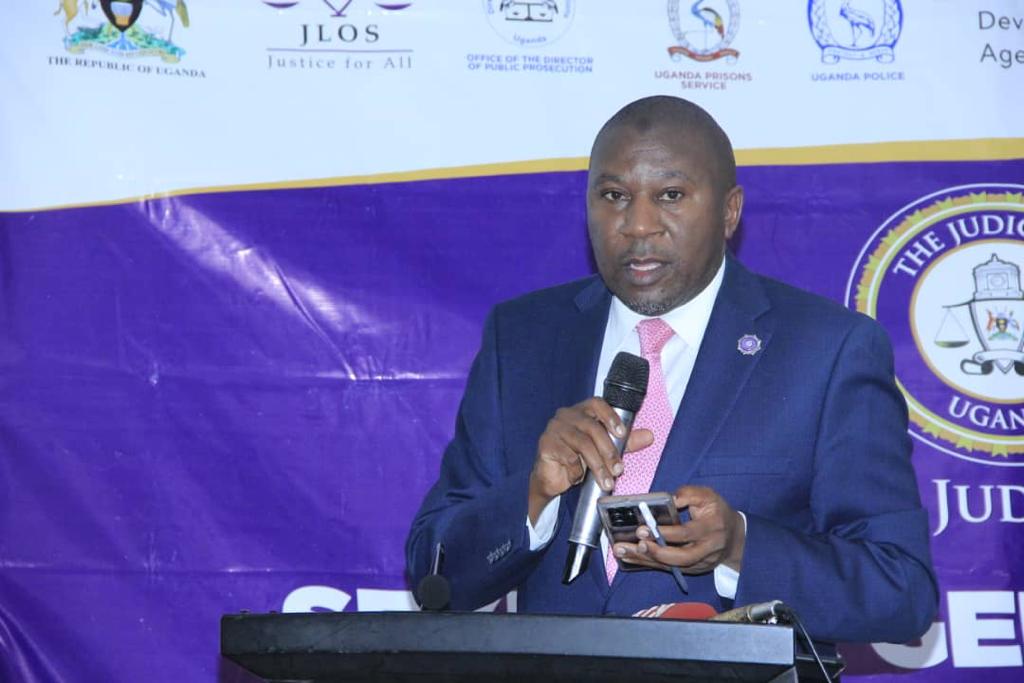 The Acting Principal Judge, Musa Ssekaana, this morning of 25th April 2023 is chairing a high level breakfast meeting on sessions for Sexual and Gender Based Violence(SGBV) Phase Six at the Sheraton Kampala Hotel.
The sessions are in response to the urgent need to encounter the growing menace of SGBV offences as well as fulfilment of Uganda's commitment to eradicate the same.
The meeting has featured briefs from UNFPA and the impact of the special sessions for SGBV by the Secretariat of Governance Peace and Security.
There will be a presentation of the roles of the Judiciary, the Office of the DPP, and the Uganda Police Force, among others.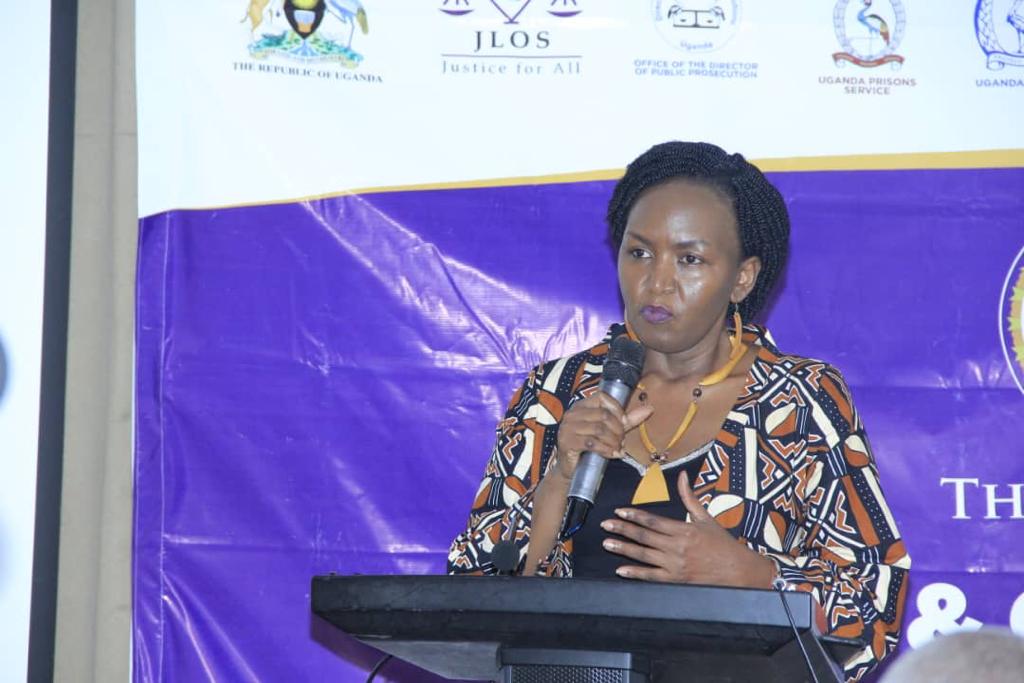 The meeting has drawn participation from representatives from United Nations Population Fund (UNFPA), Governance and Security Program, Uganda Law Society, Prisons services, Ministry of Gender, Labour and Social Development, Governance among others.
The meeting is being moderated by Judiciary Public Relations Officer, HW Jamson Karemani.
Article Courtesy of Rose Namanya & Danielle Nalukenge
Pictorial